Tennis competitions
Join your Local Tennis League in Guildford for friendly matches!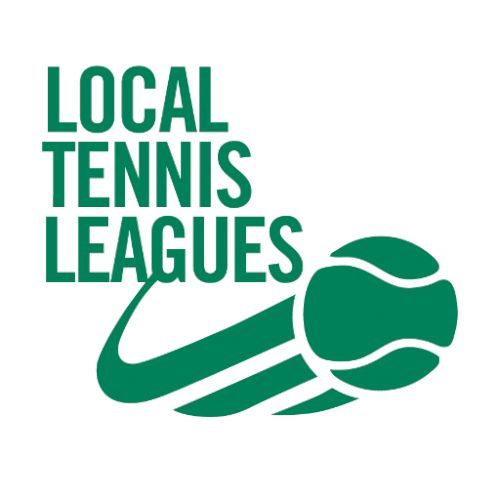 Local Tennis Leagues
For adults of all standards
Friendly, competitive tennis on a local court near you. Search here for local matches across Surrey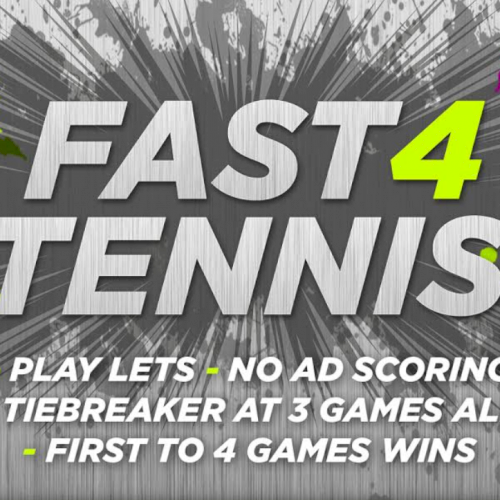 Fast 4 Tennis
First to four games wins - Tiebreaker at 3 games all - Match tie-break at 1 set all - No ad scoring
FAST4 Tennis provides a simple, exciting way of speeding up a conventional tennis match. The fundamentals of tennis remain the same, but there are four rules that ensure matches are fast, competitive, exciting and can be completed in a reasonable period of time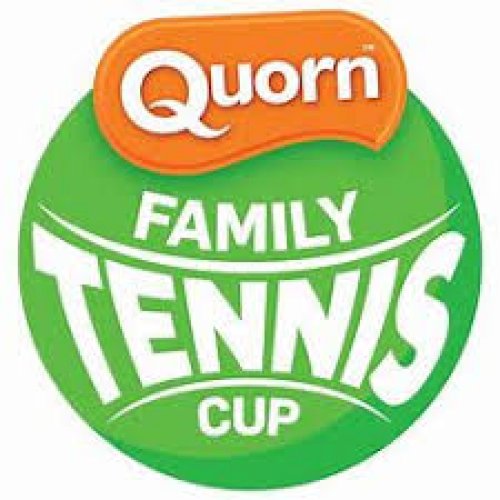 Quorn Family Cup
Serve up some family fun
The Quorn Family Tennis Cup provides families with the opportunity to play tennis in an informal, fun competition organised by their local venue, whilst also encouraging families to play tennis more often and to eat healthy food to compliment an active lifestyle.
Red Ball family doubles (under 10 child & adult family member)
Exciting prizes and giveaways
Winners qualify for Festival Days
£
View