Find tennis courts
Book tennis courts at Stoke Park in seconds... let's get on court!
Stoke Park
Nightingale Road,
GU1 1ER
Guildford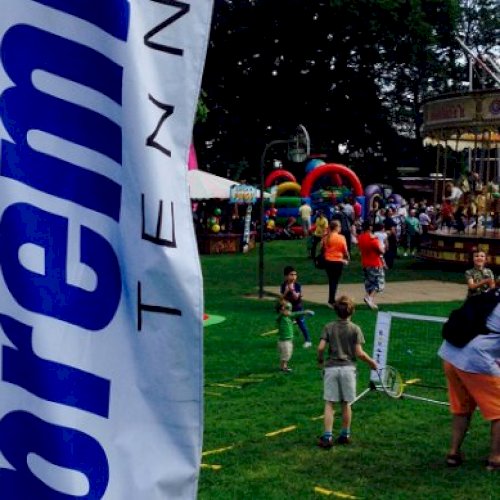 Parks
We are passionate about getting people playing one to the greatest sports in the world - and we are equally passionate about making the sport accessible for everyone.
Clubs
Clubs are the heartbeat of tennis in this country. They serve their communities, provide a focal point for social tennis and competitive matches, as well as places to relax with friends.
Schools
At Premier Tennis we are passionate about getting children involved in tennis at a young age.
£
View